INTRODUCING THE MOST COMPREHENSIVE HOME BUYER PROTECTION PLAN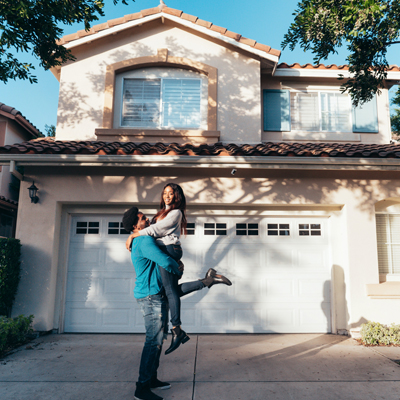 HOW IT WORKS
When you buy one of our listed homes with your agent or work with one of my meticulously trained home buyer specialists, and if the home you buy turns out to be less than perfect during the 12 months of ownership, we will sell it for free!
If for whatever reason, you become dissatisfied with your home purchase within the first 12 months, we guarantee to sell your home for free. No gimmicks, no false promises, just long-term accountability that you should expect from your real estate company.
Buying a home is a huge decision – one you literally have to live with! When you buy a home through Dorothy Izzo, & The Izzo Team, we'll do whatever it takes to help you find the perfect home — one you'll be happy with for years to come. Our experience and our consumer-oriented programs provide you with numerous unique systems that allow us to quickly zero in on exactly what you're looking for and help you beat out other buyers to the best new listings.
We'll go the extra mile for you, even AFTER you've purchased your home and moved in.
But know this: if you find that you're LESS than happy after moving in, WE'RE NOT leaving you alone. We'll stand by our representation and your decision to buy your home. PLUS, we're willing to set ourselves apart from other agents by offering you our unique and unparalleled Buyer Protection Plan through our GUARANTEED SALE program. If you become dissatisfied or unhappy with the home you've purchased during the first 12 months of ownership, we're prepared to do all we can to make it right for you.
This means that when you buy your next home with our team of highly trained professionals, or even if you use your own agent and buy one of our listed properties, you can do so knowing there's a safety net under you completely protecting your investment. If you're not happy with your home purchase within 12 months, WE'LL SELL IT FOR FREE!